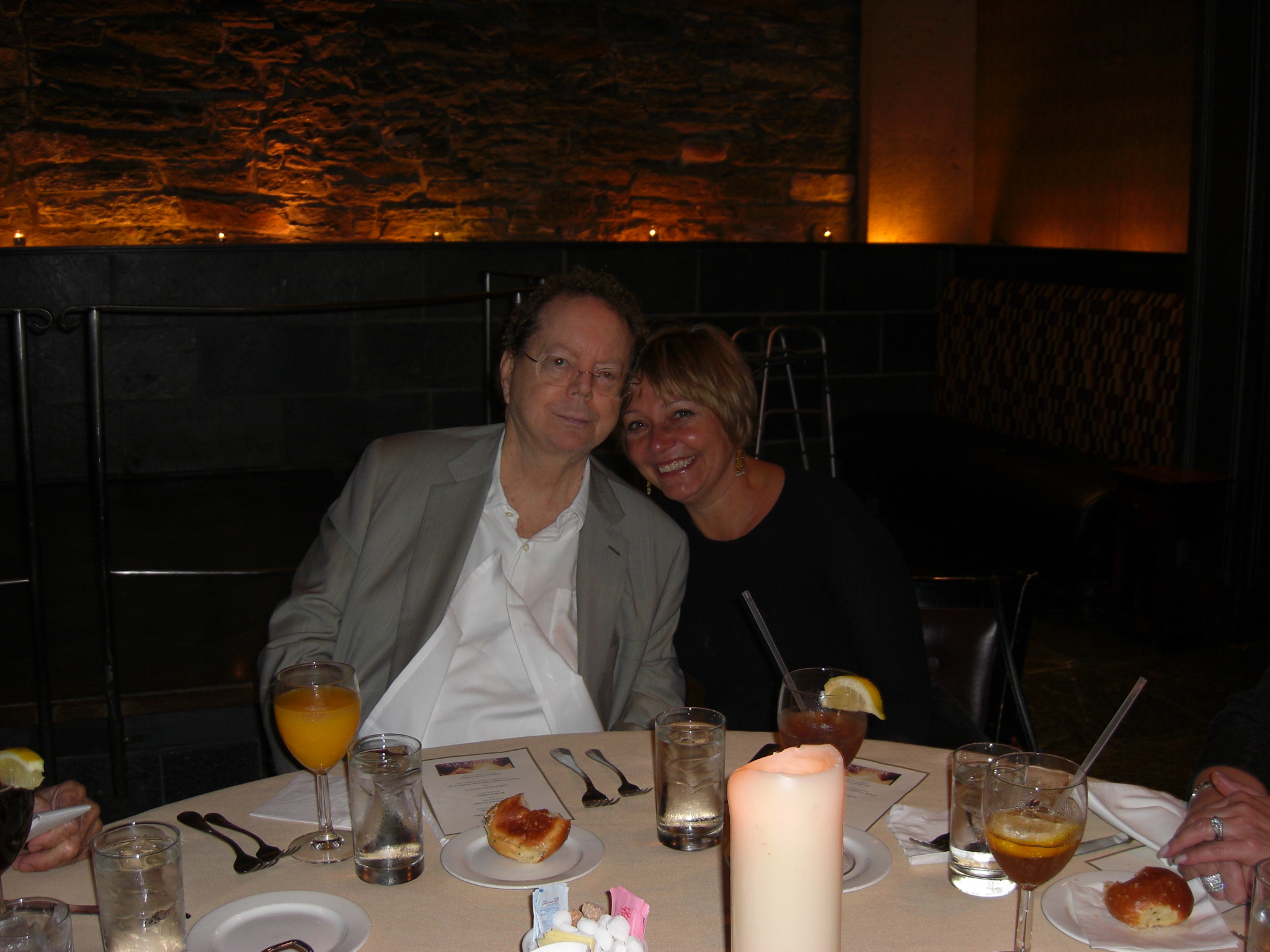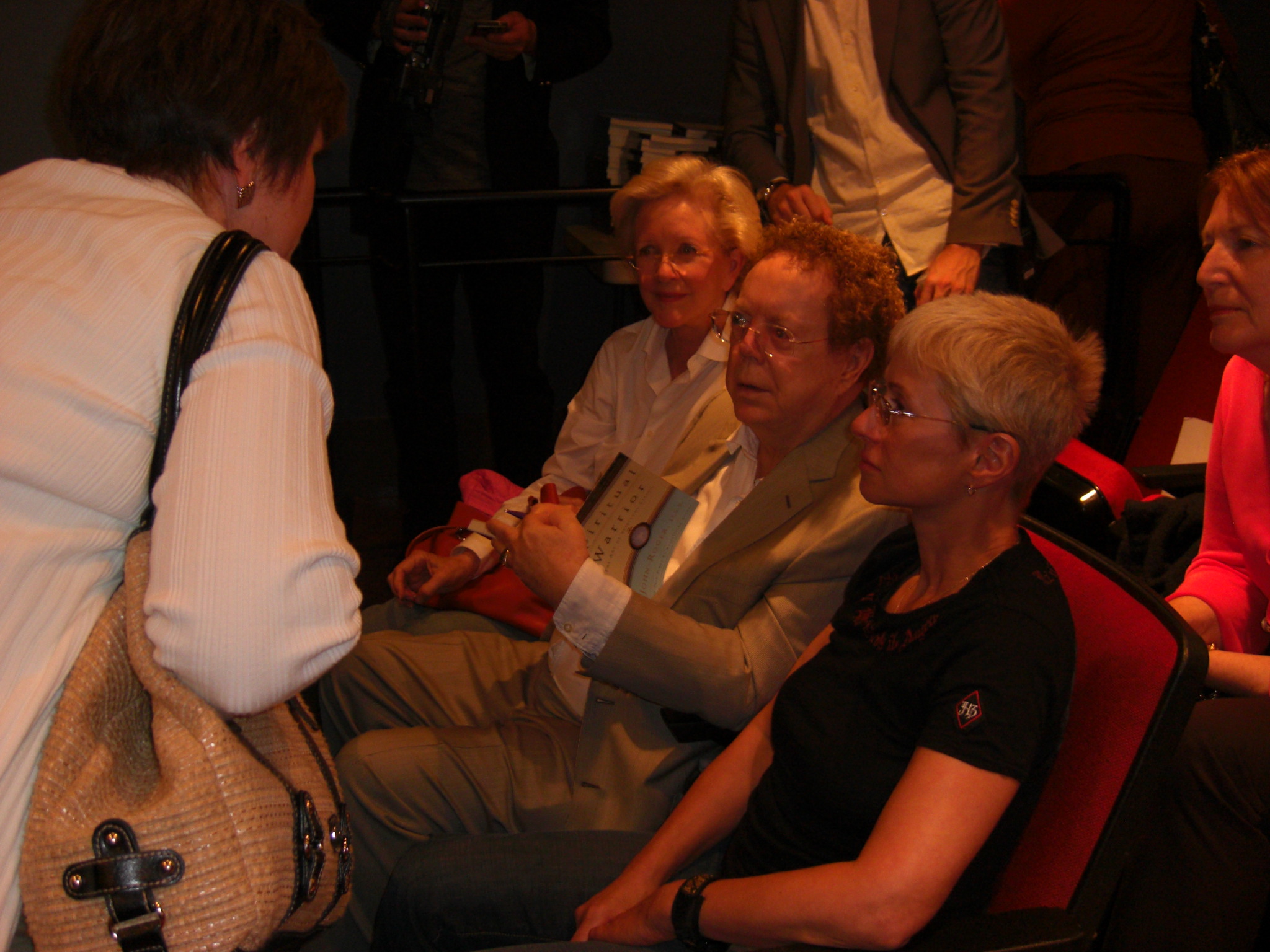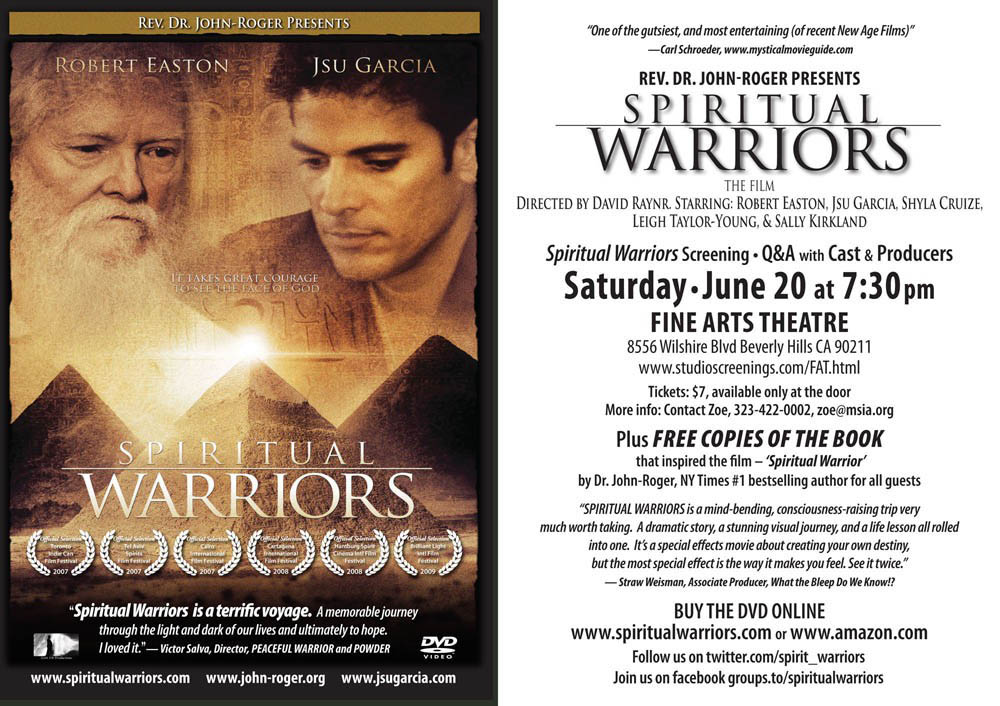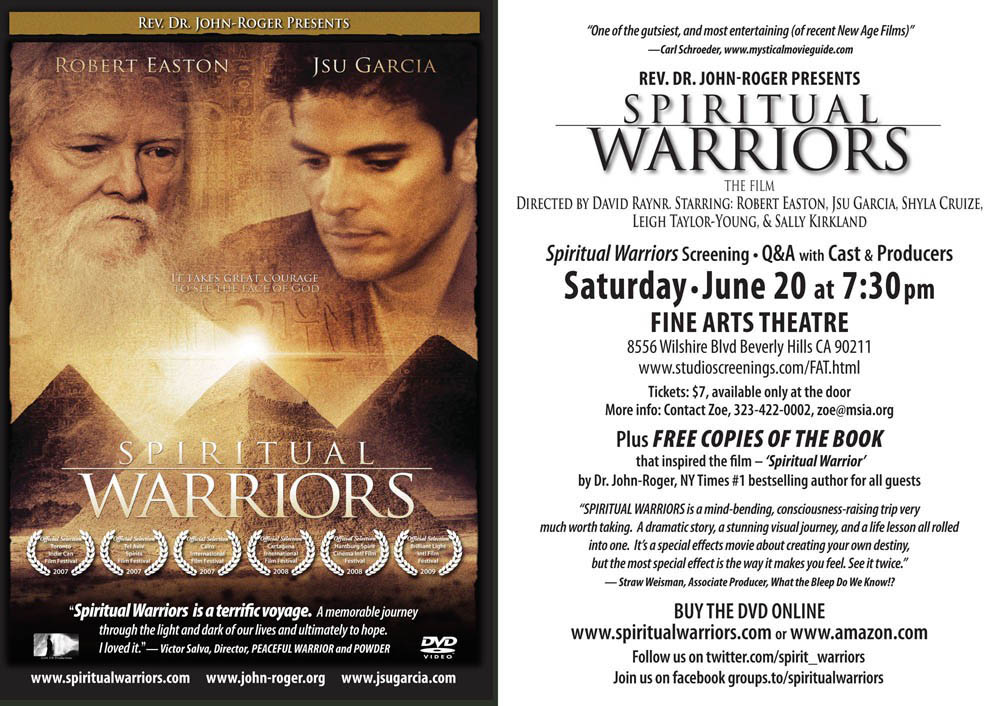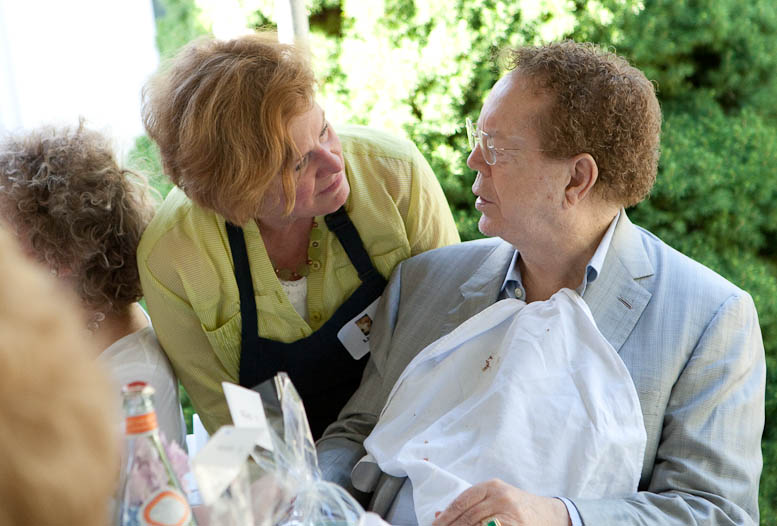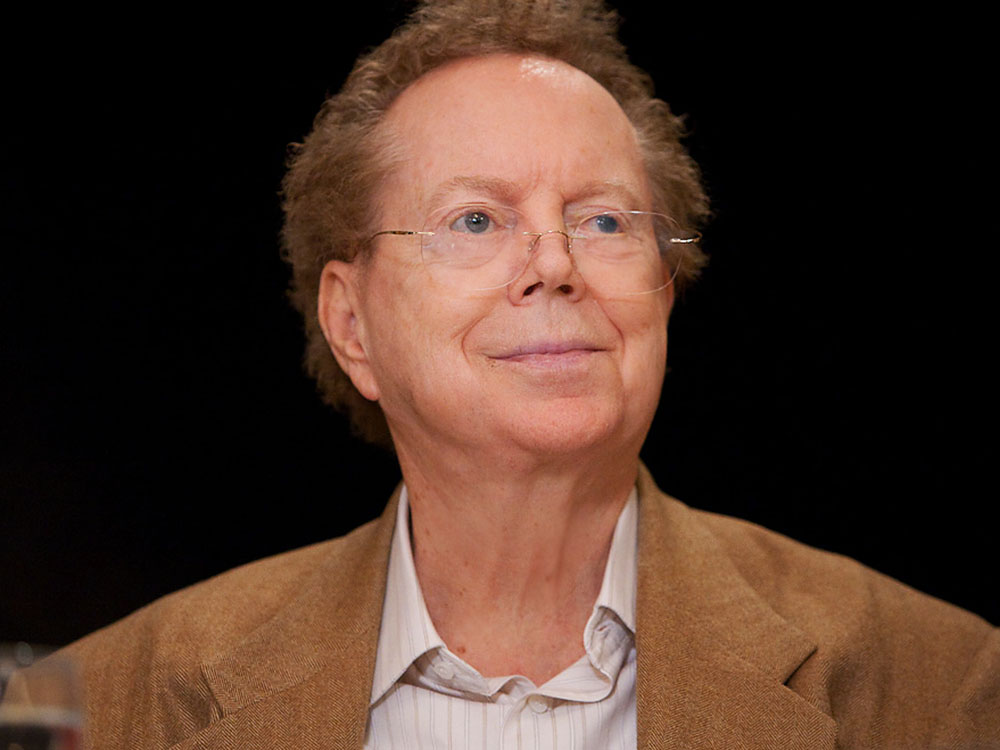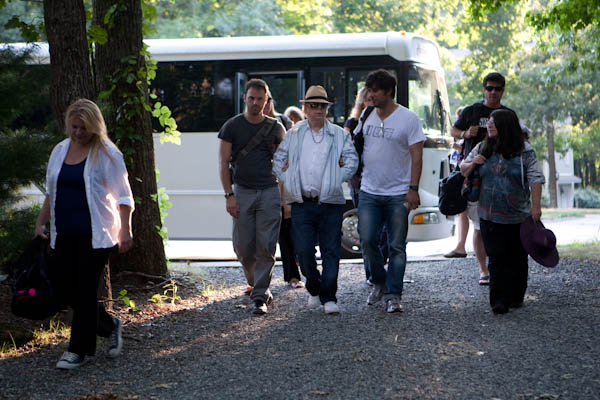 The movie Spiritual Warriors is inspired by John-Roger's #1 LA Times best selling book
'Spiritual Warrior', and includes both breathtaking cinematography and
spectacular special effects. The film includes footage from Egypt, Syria,
and Jordan, including the first complete ascent of one of the Great
Pyramids in Egypt.
Dr. John-Roger #1 NY Times bestselling author has partnered with long-time
friend and actor Jsu Garcia in the making of the movie 'Spiritual
Warriors'. The 'Spiritual Warriors' cast includes legendary actor and dialect coach
Robert Easton, Cuban American actor and heart-throb Jsu Garcia, (Along came
Polly, The Lost City), the one and only Leigh Taylor-Young, Academy Award
nominated actress Sally Kirkland, stunning recent screen arrival Shyla
Cruize, and Director David Raynr (Trippin, Whatever it Takes).
A recent review by Miami Radio Personality Enrique Encinosa distinguishes
Spiritual Warriors from other independent spiritual films of late,
commenting that "most independent projects are hampered by amateur script
writers, mediocre acting, inexperienced directing and poor camera work.
Yet, every so often, the charcoal does become the diamond ... Spiritual
Warriors is such a film, a low budget diamond with a high carat profile"
"SPIRITUAL WARRIORS is a mind-bending, consciousness-raising trip very much
worth taking.
A dramatic story, a stunning visual journey, and a life lesson all rolled
into one. It's a special effects movie about creating your own destiny,
but the most special effect is the way it makes you feel. See it twice."
- Straw Weisman, Associate Producer, WHAT THE BLEEP DO WE KNOW!?
"SPIRITUAL WARRIORS is a terrific voyage. A memorable journey through the
light and dark of our lives and ultimately to hope. I loved it."
- Victor Salva, Writer/Director, PEACEFUL WARRIOR and POWDER